Episode 16
.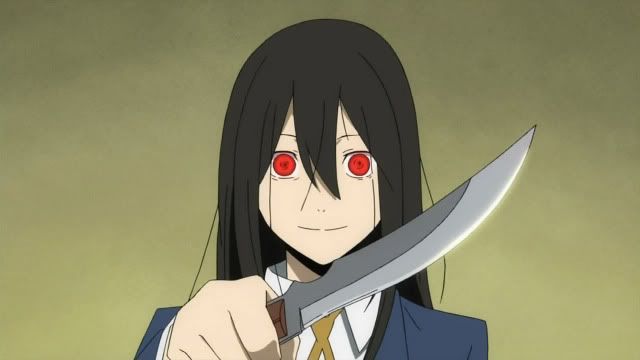 Didn't enjoy this episode as much as the previous one. Felt like they were trying to condense two episodes into one, or they just decided to lay on the info dump thick this time. In any case, with this set up, next episode should be in full force, what with Shizuo taking on about a hundred of Saika's Children at the same time.
And how about that Anri?
Also, Erika - this is what shippers actually believe.