Well im not really an artist im just an amateur lol. And alot of my drawings are drawn by me looking at photos online. And copying what i see on the photo (Dont know if thats cheating or something). But i have a hard time drawing without them for reference. So yea here they are, i dont have alot yet. Hopefully ill get motivated enough to draw more later, and possibly try to create my own drawing.
EDIT: If its alright i thought id upload the photos i drew from, i forgot to do this a while ago. Lol
Rintarou and kurisu From steins gate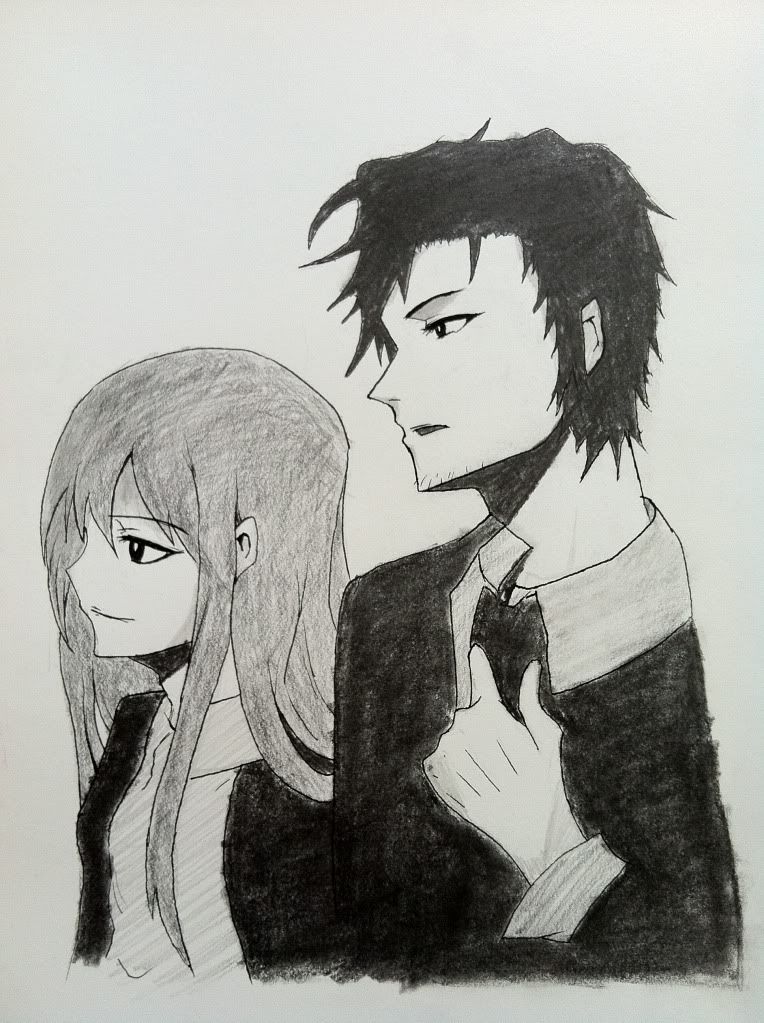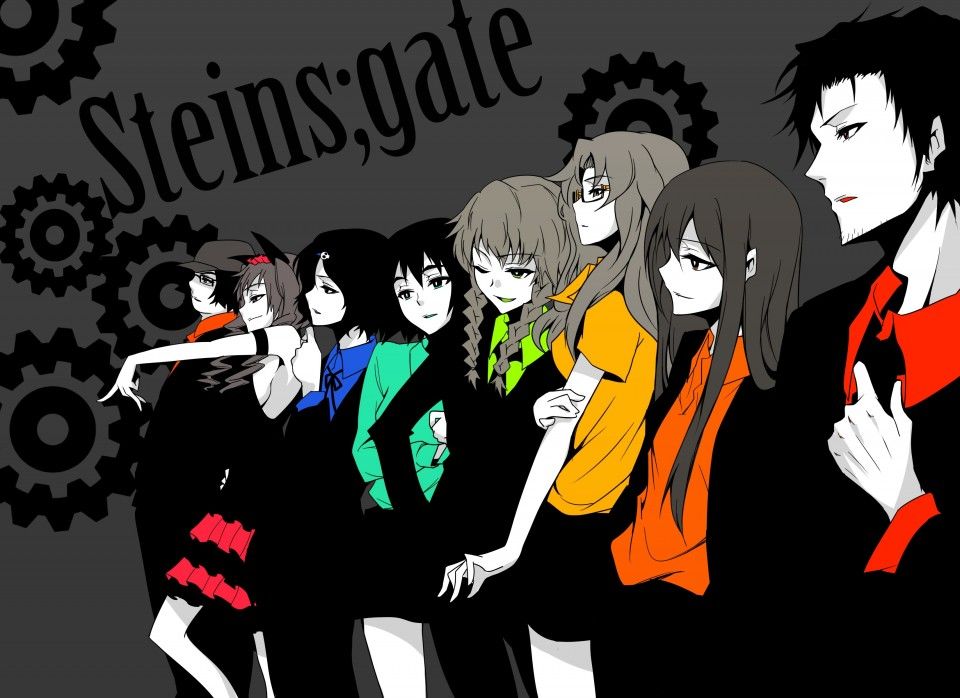 Kurisu and mayuri from steins gate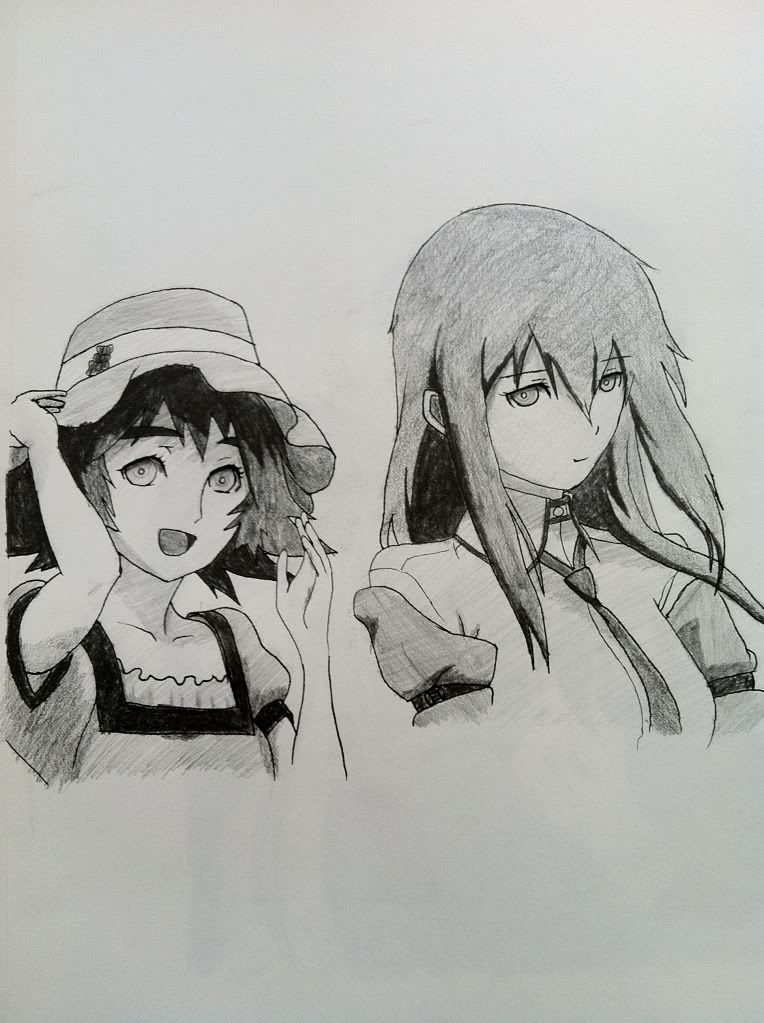 Holo From spice and wolf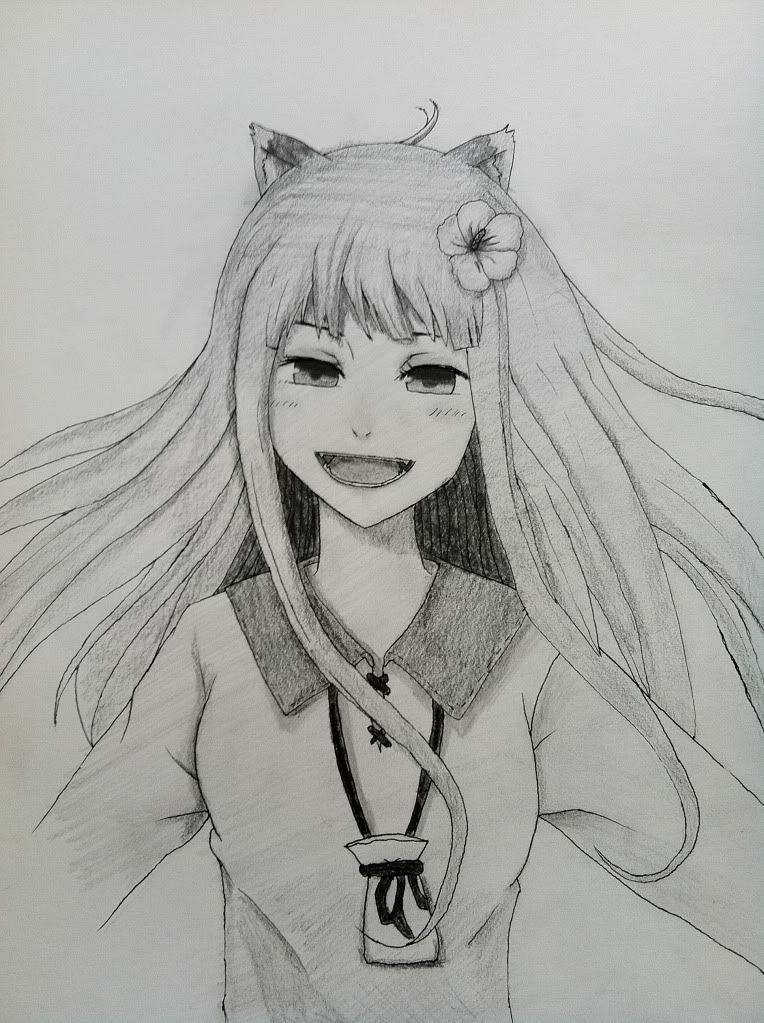 chie from person 4
This drawing is the only drawing i like where i didnt really copy the picture i was looking at. I still used a photo to help
Me as a guide
Well thats it for now. I may add more later.